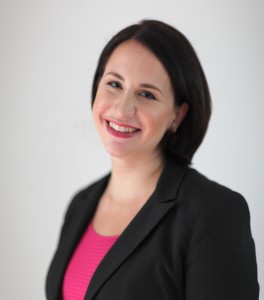 Marie-Amélie is a dedicated teacher and mentor, with experience teaching both law students and undergraduates.
Her primary legal teaching interests include Family Law, Criminal Law, Criminal Procedure, Employment Discrimination, and Sexual Orientation and Gender Identity Issues. Her secondary interests are Legislation & Regulation, State and Local Government, Civil Procedure, Professional Responsibility, and Legal History.
Marie-Amélie's historical teaching interests include American History since 1865, US LGBT History, History of American Women, American Legal History, American Civil Rights Movements, and History of Psychiatry.